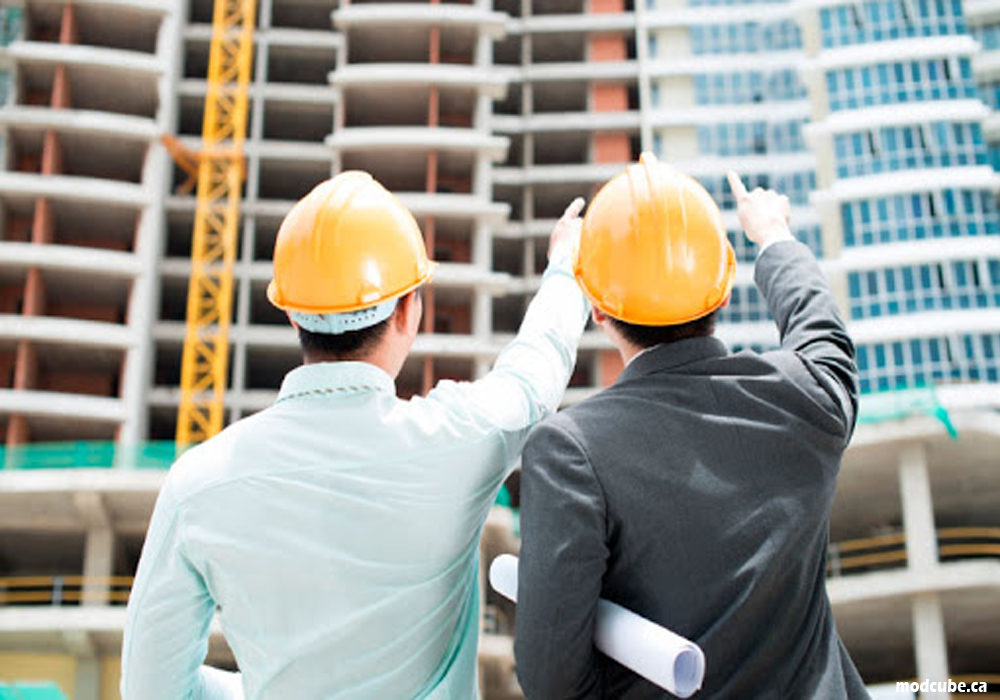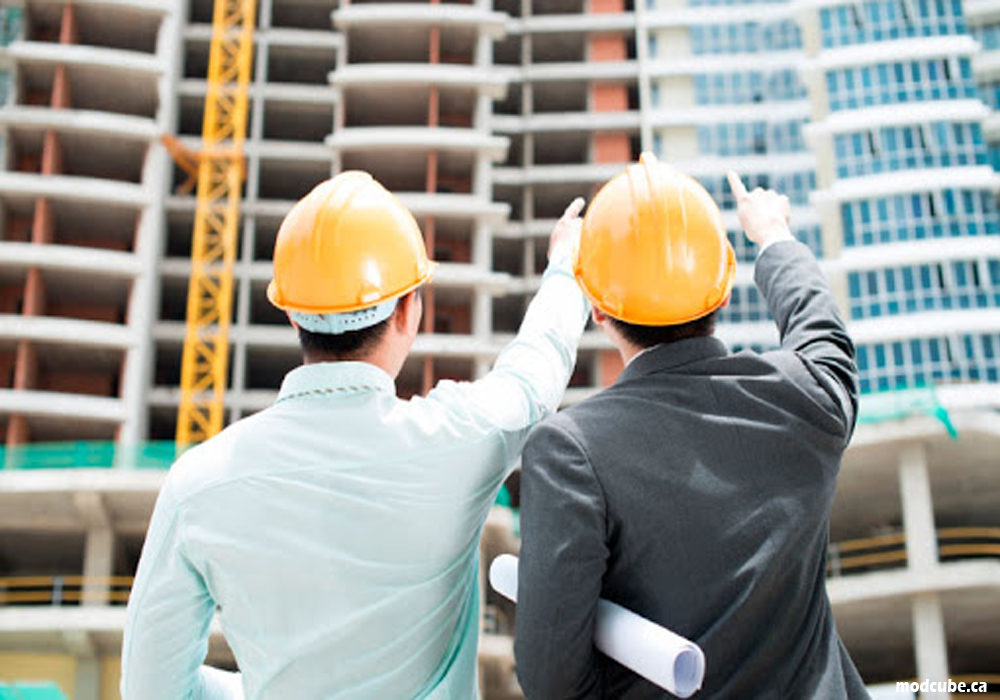 Home construction is an activity that requires diligence and focused attention. Lots of time and effort must be spent starting from the conceptualization of the idea until the turning over of its key. Failure is one aspect of this challenging task that will create a problem that would be visible on the building upon its completion. A careful study, efficient planning, full coordination, and close monitoring are some vital requirements that are necessary for the construction of the planned home.
Not only engineers and architects can do the job
Many people believe that this job is for technical people like engineers and architects. It is not so. A simple housewife with her seven to five worker-husband can also work-out together and plan their dream-house. The husband and wife team can do the drafting of the proposed home building plans. After all, they are the best thinkers since they know exactly what they want, as well as the needs that must be met by that house they are about to build. The planning of a home construction project is a free zone that nobody can monopolize. Any person or a team for that matter can exercise their respective creativity and produce a masterpiece from their own idea.
Two heads are better
It is a common belief that two heads are better than one. The man and his woman team must be joined together in this endeavor. The ideas of the husband must come to agree with that of his wife and vice-versa. Their thoughts should conform together on the following subjects:
Site or location of the home construction project.
Design of the house as to room sizes, numbers of rooms and bathrooms, the elevation of the home building, roofing, finishes and other technical specifications.
Cost of the home construction project.
Mode
…
Conceptualizing A Home Construction Project

Read More