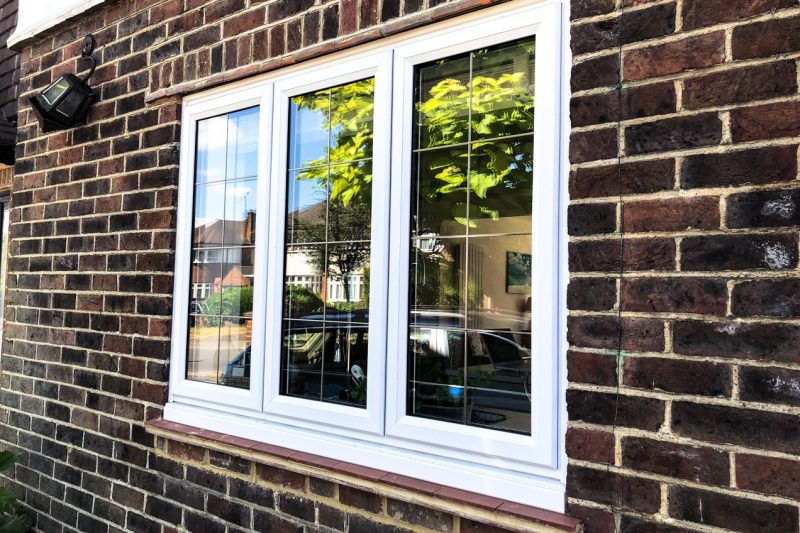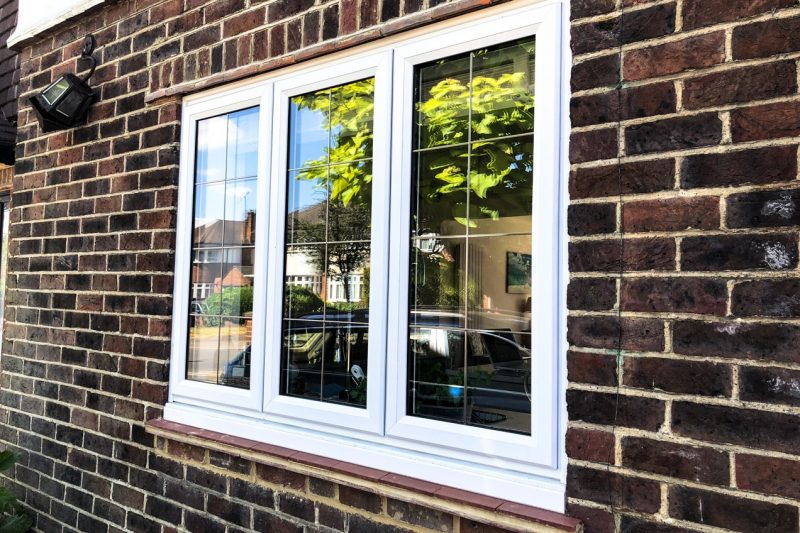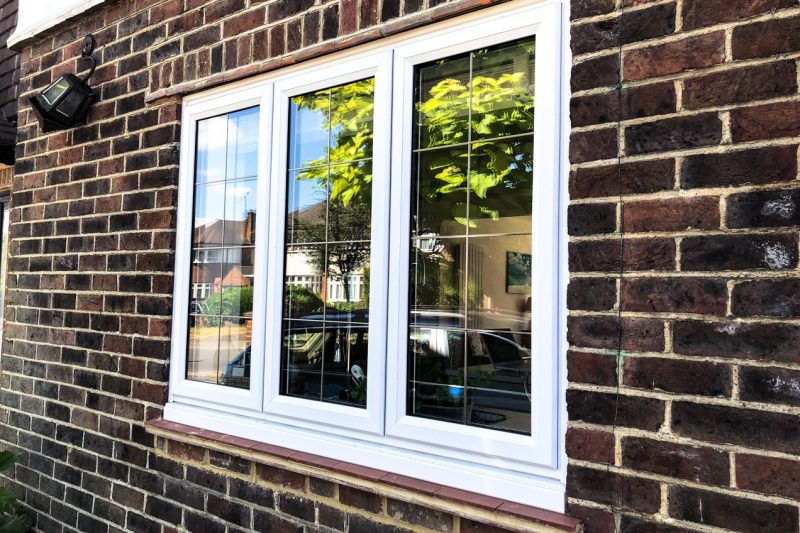 The term UPVC is widely used as a standard term. But what does it mean? It stands for UN-plasticized polyvinyl chloride and is a hugely popular home improvement choice when people are looking to make their home more energy-efficient.
UPVC windows provide a range of benefits in buildings and are a widely used material. Not only will you reduce your heating costs, your property will benefit from improved energy conservation and sound insulation. Alongside these important factors, UPVC windows are durable and secure and require minimal maintenance.
So here comes the complicated side; argon gas is forced between the two glass panes in UPVC double glazing which reflects heat rays into the building when the weather is cold or away when the weather is warmer.
This is clearly an area where you are required to seek the assistance of a professional in order to complete the work. There a number of factors that should be considered when looking for the best suited Company to complete the work on your property, whether it is a domestic or commercial building;
Building regulations; these are ever-changing and it is now a requirement by law to supply a purchaser with an energy rating certificate, identifying individual energy savings having new double glazing installed. Other regulations impacting what UPVC windows you can have in your home also cover U value of the glass, the requirement for toughened safety glass, fire-safety and ventilation.
Experience; peace of mind comes from a well-established and reputable window installation company. Look for information on their websites about their work previously completed and testimonials from previous clients. Ask for advice on cost-saving, environmental benefit and insulation capability; a time-served professional will be able to offer tailored advice for your property and will be happy to spend time discussing the …
UPVC Windows – The Importance of Finding a Window Installation Specialist

Read More