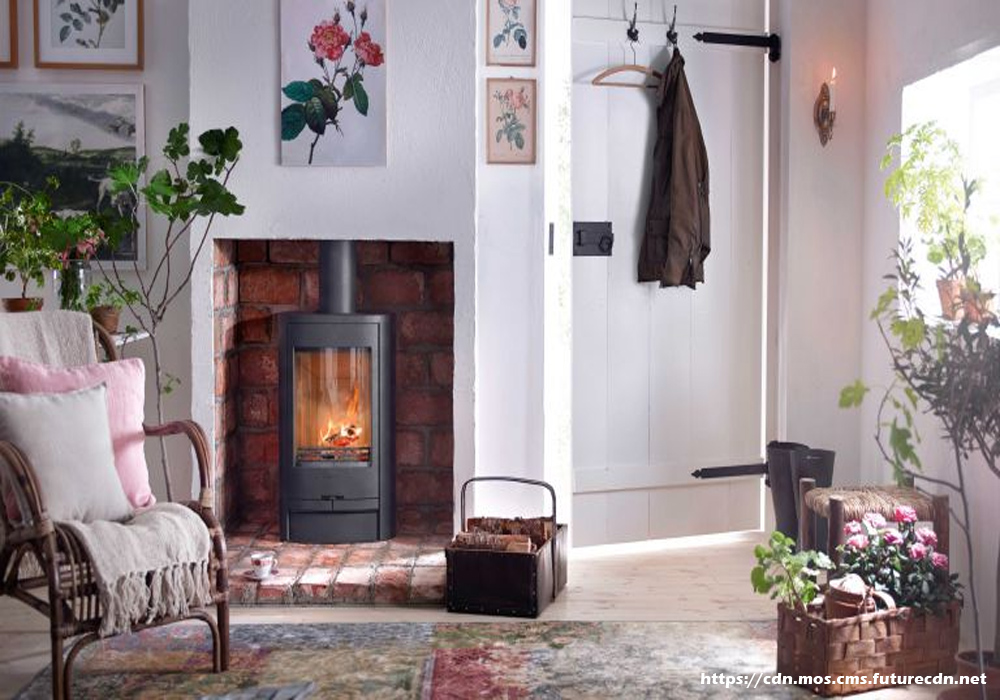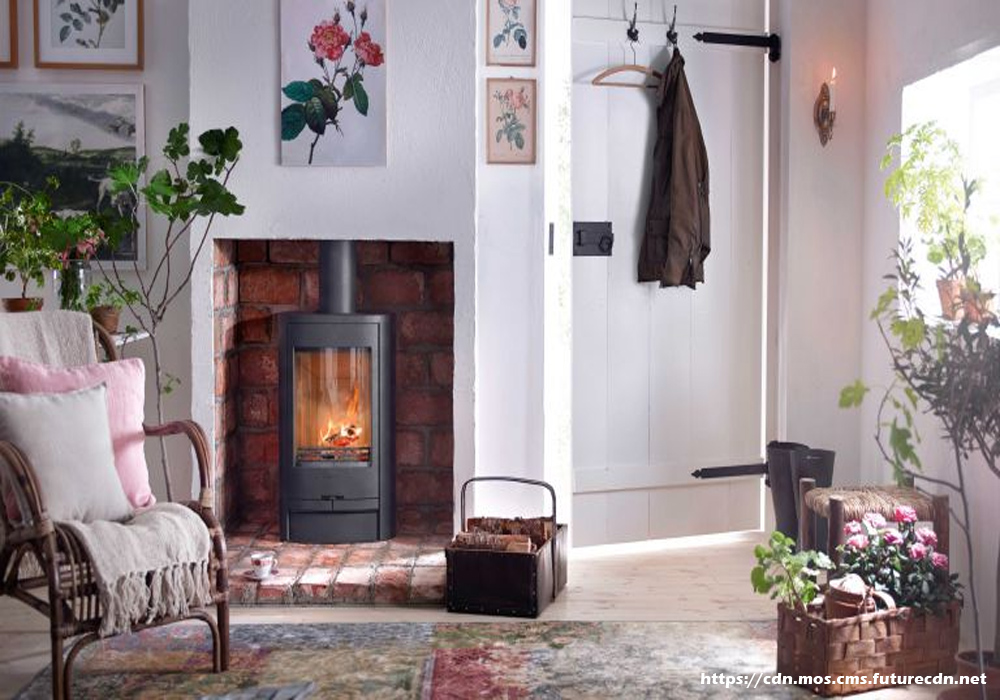 Heating is one of the most important functions of our home energy. This is why the biggest proportion of energy bills is allocated to our heating. Just like other things in our homes, our ways of using heat can be improved to be more efficient for our homes and especially our money.
A major amount of things at home require quite a lot of funding to be made environmentally friendly and energy/money efficient – however, there is also a great number of things you can do to ensure the efficient use of your home energy that cost you absolutely nothing but a bit of time and patience. Why is it that our heating bills can be so much higher than, for example, our neighbors, even though our houses are roughly of the same size, and use the same amount of heat?
The answer to this is simple – bad insulation; unwanted heat escape. On the surface of things, it may seem that heating your home is nice and simple; that we turn on a switch and expect our home to be heated after a certain time. It escapes many of us that the amount of heat we actually need is usually much, much less than what we pay for, and this is normally due to 2 things: drafts (through cracks and holes) and poor insulation.
Let's focus on each of these in a little more detail and look at how we can solve them. Research shows that cold air (drafts) coming into your home causes 20% of your heating to go to waste. From high-school physics, we know that heat travels from regions of higher temperature to regions of lower temperature – if your home's walls have even the smallest of holes or cracks in them, you are automatically wasting …
How to Save Thermal Energy at Home

Read More