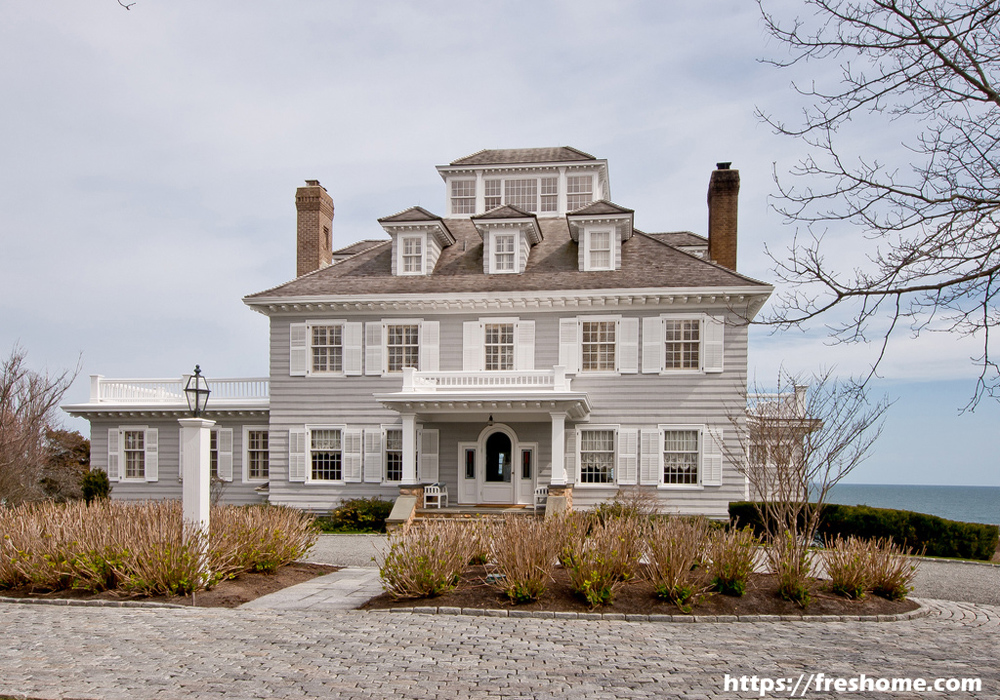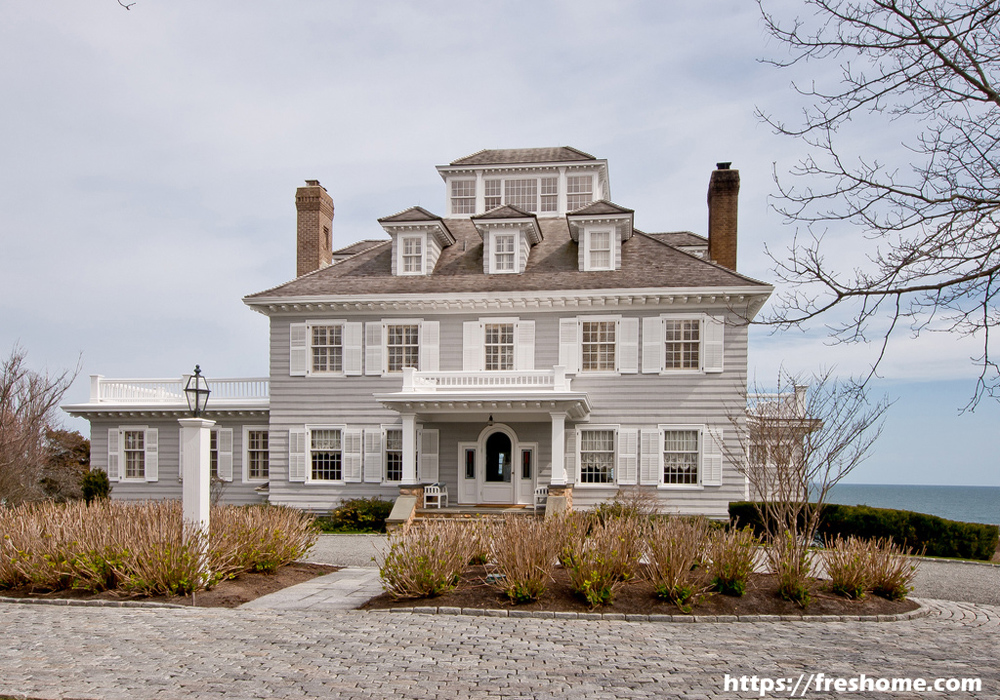 There are quite a few details involved in designing a new house and it is very easy to overlook certain aspects of what will make that house a home. I have been a home designer for almost three decades now and have come up with a list of things that are often forgotten in the layout. Maybe that list can be of some help to you.
Number one on my list is storage space! Are you allowing for this? Chances are that if your home is cluttered now, you either have too much stuff accumulated or there is not enough storage space to store this stuff. If you overlook this in the design of your new home, you may be transferring one problem from your old dwelling to the new one.
The common lack of storage in homes are:
– Pantries for extra food stuffs like canned goods that would be overflowing from the kitchen cabinets.
– Clothes closets that are too small to handle the wardrobe of a family member for at least one season. Make sure they are large enough.
– Coat closets in the entryway of the home. When this omitted, the living room, kitchen or dining room starts becoming a catch all for winter coats.
– Linen closets are often overlooked also. This space is for sheets, pillow cases, washcloths, and towels. All too often, if a home does not have a linen closet, extra shelves have to be added to handle these.
– Attic or basement storage that is easily accessible to store Christmas lights and family keepsakes. When attic or basement storage is unavailable the garage fills up with all this stuff.
If the home is in an area that experiences more than usual rain or snow fall, is there a mud room for …
Did You Overlook Something in Your New Home Design?

Read More