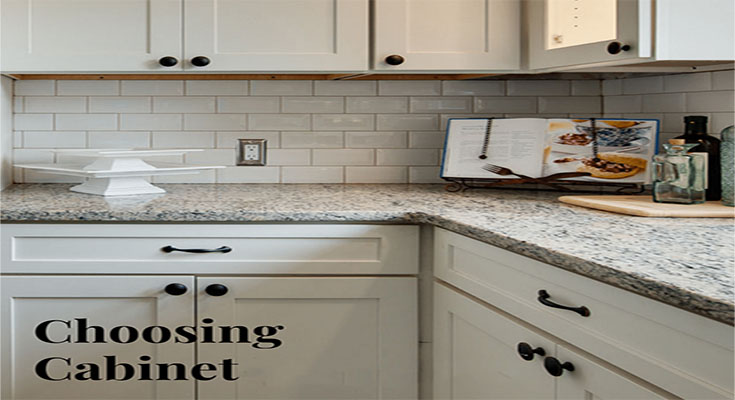 When choosing your kitchen cabinet pulls, you can pick between Modern, Shaker, Bar, and Glass knobs and handles. Listed below are some of the most popular choices, and a little bit about how to choose them. These will help you make the best decision for your kitchen. Also, consider your decor style when choosing cabinet hardware. If you're going for a more formal look, consider gold or copper. Copper adds a warm tone to cabinet hardware, while gold gives your kitchen an elegant touch.
Modern style
If you're redecorating your kitchen, consider using modern style kitchen cabinet pulls. These pulls have square edges and are a great way to bring a minimalist look to your room. These pulls can come in polished chrome or satin nickel and can be purchased in sets of 25. While these pulls aren't for every space, they are great if you have a contemporary style kitchen or are considering adding a rustic touch to your space.
Shaker style
You can add a touch of classic Shaker style to your cabinets with decorative wire pulls. These pulls have a classic look and complement a wide variety of styles, from modern to more traditional. Choose them to complement dark-colored cabinets or a light-colored kitchen to create a striking contrast. While you can mix finishes and use different hardware, you should avoid using the same pull on all of your cabinets, as this will make your kitchen look bland.
Bar style
Bar style kitchen cabinet pulls have many benefits, including a classic, clean look. These pulls are screwed into the cabinet at two points, creating a strong, secure grip. They complement almost any style of cabinet and come in endless variations. If you're looking for a more modern look, consider bar pulls in warm wood tones. Alternatively, you …
How to Choose Kitchen Cabinet Pulls

Read More