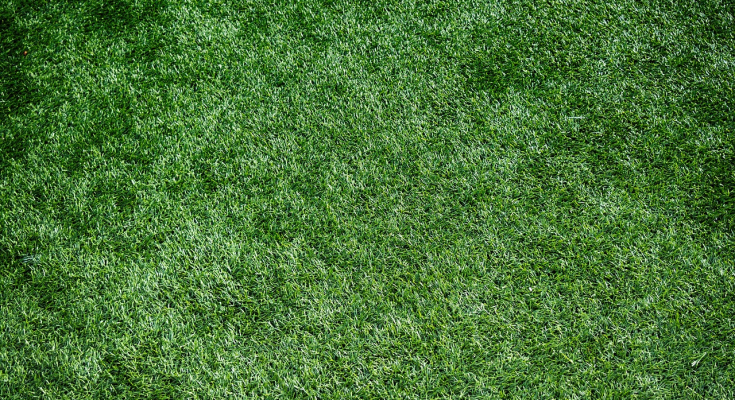 When it comes to the materials needed to build a home, there are always certain items that will always or should I say nearly always remain a constant. Materials such a wood or bricks, or nails and bolts are essential to just about any construction project. That being said there are always new products that appear on the market, some of which can be quite popular, such as smart devices for your home or the latest bathroom taps and hardware. There there's always those other products whose popularity can be somewhat short lived, such as asbestos sheeting for obvious reasons.
After recently making the trip to our local home renovation and trade show there are a few things that I took away from the visit, and I've listed some, but not all of these below.
Wood
Wood is good, but only if it's ethically sourced. Luckily these days, many countries have invested in programs which replant more than what is sourced and used for lumber. After all, the trees from which lumber is often obtained will not only help put a roof over our heads but also generates the air which we breathe.
Synthetic Lawns
Outdoor spaces really seem to be opting towards the uptake of Synthetic lawn. With the fast pace of a modern day lifestyle, it seems to make sense that more and more people are opting towards this trend. Further points of consideration are the benefits to people who suffer from hayfever, especially if it's caused by cut grass. This is also best grass for dog owners if their pets also suffer from grass allergies. On top of that there's no more needing to worry about digging and muddy patches in the yard, not to mention the removal of maintenance jobs such as mowing and edging.…
Evolution of Trade Materials

Read More