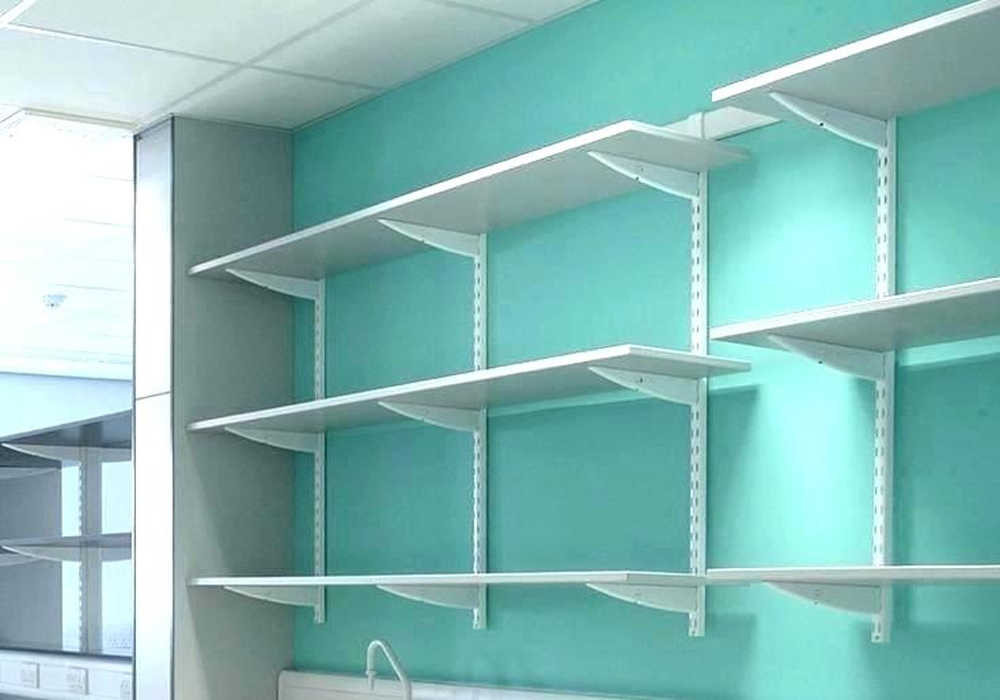 In many parts of the world, having a home office is a norm and Malaysia is no exception. The home office is sometimes used as a place for the kids to do their school work and it is also where parents do some last minute planning (in relation to their home, life and work) in a convenient and comfortable environment. Doing such work in a noisy living room is not always conducive.
Get your home office organized. The same way you need a bedroom to be comfortable and quiet, you need a home office that is regulated. A messy desk equals a messy head – and nobody can work well under such circumstances.
Suffice to say, a wall-mounted system is a product that can maximize your wall space without breaking your bank account. Each wall panel is affordable and fully customizable to suit your home. Accessories can be used to store stationery. If you are sharing the home office with the kids, help them organize their color pencils, pens and pencils, and other items easily and conveniently.
Easy cleaning and management. If you have a helper at home, this should be a breeze; but not everyone can afford one at the current economic climate. Hence, you might need to think of a wall-mounted shelving system that is easy to clean on a regular basis. It should not be too bulky to move around (if you have to move it to another place to have it cleaned).
Keeping things off the floor, kids not in danger. With kids running around, you have to seriously consider keeping things off the floor. They might trip, slip or injure themselves when they step on dangerous items. Even simple items like a pencil sharpener can be a choking hazard to a toddler.
There are other benefits to keeping things off the floor too. The home office looks neater and bigger without a plethora of paraphernalia all around the floor.
A combination of home decoration and organizational tool. A wall-mounted home decoration tool is not just a shelving system, a streamlined system can make a whole room look vibrant and modern. This way, you do not have to worry about decorating the walls of the already have it right in one system.