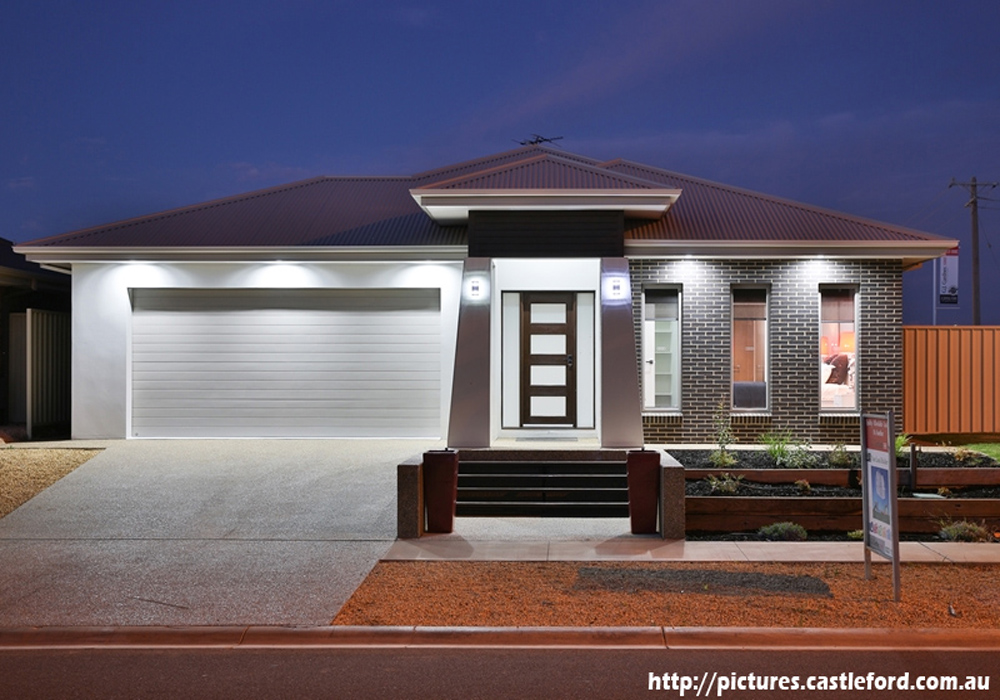 Everyone would like to save a little money when building a new house. After all, there are added expenses when building, such as repayments on the land and during the construction phase which often adds pressure on both the buyer and builder to have the house completed as fast as possible. These simple tips will help to cut costs even before you start building your new house.
Choose a block that is already prepared – A new subdivision should have all your services in place and also have a nice sandy block ready to be built on. This will reduce the cost of your earthworks which can be significant. If you're buying in an established area with the intention of knocking down and rebuilding, call the local council to find out what the conditions of the land are like in that area. They may be able to tell you the type of engineering detail that is common and if limestone or rock is prevalent.
Ensure your home designer has a track record of bringing house designs in on budget – this is also such an important step as a poor house designer or architect can spend your money on poor construction details that provide no benefit to the home or the owners. Be sure to ask them how they have performed in the past. It's their job to ensure that they deliver a home on budget, and not blame their clients for 'changing their mind'.
Make all your product and colour selections before construction starts – Most owners don't understand why this is critical to cost savings. A builder will typically send out for quotes at the start of the project. If colours and product selections have been totally completed then the builder can receive quotes for the entire home. The builder can then take approximately 3 days to do a full building schedule and print off the purchase orders for the entire home and send them out. In 99% of cases, suppliers and contractors will honour the quoted price even if the supply or labour is not done on site for another 9 – 12 months! However, if a builder doesn't have the selections until the last minute, prices may rise which will mean additional costs to build.
Have your house independently designed by a building broker – this will allow you to go through a tender process which will create competition between builders and allow you to get the best building price. Building Brokers will also know which builders pricing is most competitive at the time, and will help you get the best building prices possible.