While farmhouse hardwood floors are more durable than many other kinds of flooring, you still need to know how to care for them if you want them to look their best. Here are some tips that will help you.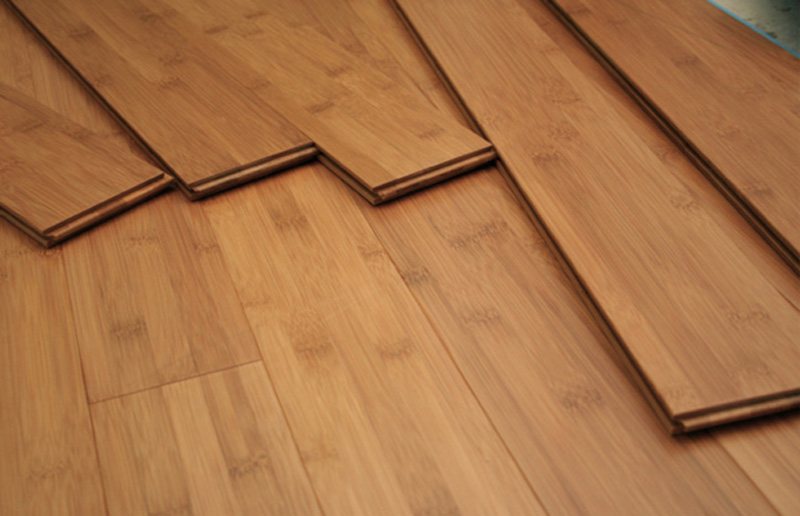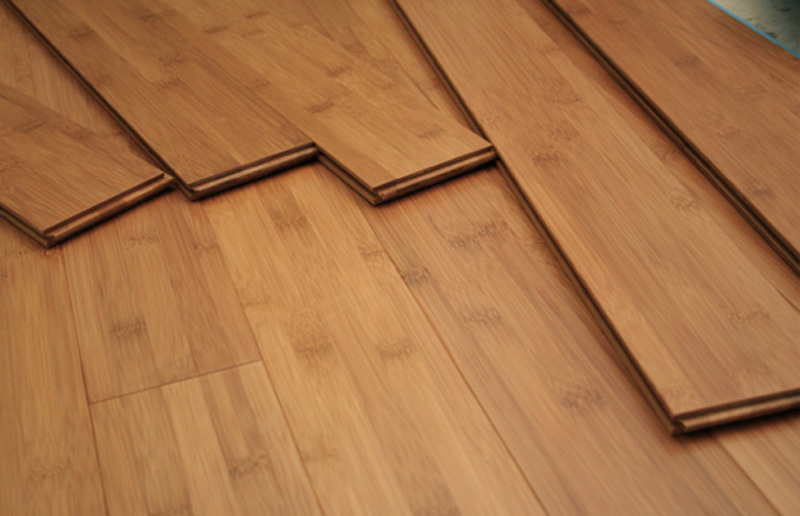 Cleaning a Hardwood Floor
One of the best parts of having hardwood flooring in your home is that you don't have to vacuum your floors every week. On the other hand, you will have to take a dust mop to your floors regularly. This will pick up the dirt and debris that may have accumulated over the last week without leaving scratches in your floor.
Once you've swept up all the dust, your next step will be to go over the floor with a liquid cleaner that is designed for wood surfaces. If you don't have a store-bought wood cleaner, you can always make some with one part vinegar and 10 parts warm water with a few drops of liquid soap. The solution can be applied to your floor with a regular mop.
Avoiding Scratches and Gouges
Scratches and gouges are common in hardwood floors, but they can be avoided as long as you are careful. First of all, avoid moving furniture without placing pads underneath the legs. In fact, try to avoid furniture that doesn't have wheels or casters that can roll smoothly across the surface. If you must move any furniture that doesn't have casters, you should carefully lift it and move into place.
You can also avoid scratches and gouges to an extent by placing some area rugs in places that will have a lot of foot traffic. You might even consider placing these rugs underneath coffee tables or TV stands if you're really afraid of your furniture leaving unsightly scratches in your floor.
Refinishing Your Hardwood Floor
Hardwood floors should be refinished every seven to 10 years, depending on how much foot traffic they receive. Generally speaking, you can refinish most hardwood floors four to six times before they start to wear thin and need to be replaced. You can do this job yourself if you have the proper tools at your disposal, but you might be better off contacting a professional for the job if you're not comfortable doing it yourself.