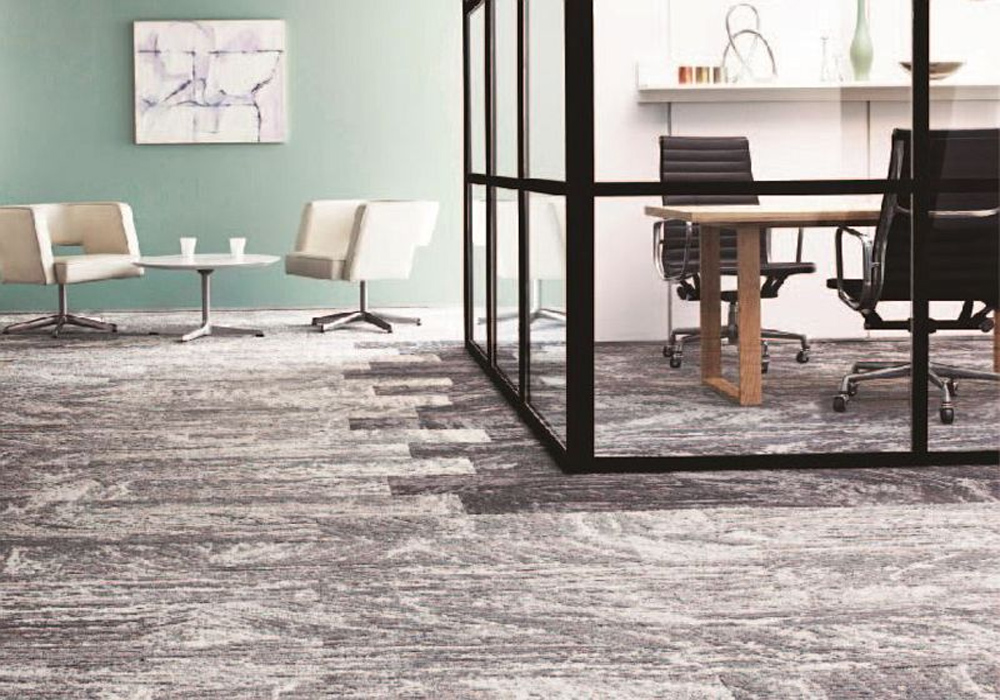 Carpet Tiles are widely used nowadays for residential or commercial buildings. But how exactly did these become what they are now? Read on to know.
Brief history
To cut the long history short, carpet tiles originated from square carpets measuring 18″ x 18″. It was Milliken which introduced the 36″ x 36″ carpet tiles that we now know today. The idea behind the concept is to make carpets easier to install and store compared to larger and longer designs. You can even easily combine different styles and patterns in order to come up with varying designs. With varying combinations, these types of tiles can greatly complement the area where they are installed.
Installation
Speaking of installation, carpet tiles are easier to install than regular carpets or any other flooring material for that matter. This thereby saves you money from installation costs, especially if you seek assistance from a professional installer for other floor options and for full sized carpets.
Development
Originally, there was an issue with carpet squares not being as stiff as needed for the floor they cover. Backings were then developed in order for carpet squares or tiles to hold together, otherwise they are reduced to nothing else but plain pieces of cloth. Backings help achieve stiffness in the carpet tiles and also enable them to withstand pressure from traffic; thereby, increasing the lifespan of these carpets. Combined with proper maintenance, square carpet will surely become more durable and will last longer than carpet rolls.
Personal and professional maintenance
In relation to maintenance, it is easier to clean carpet squares as they are small and handy. They can be easily removed, moved outside, and cleaned with water and a cleaning agent, if there is a need to do so. If not, vacuum cleaning without the need to move the carpet pieces will actually do. In case an area is damaged, it is easier to replace the section involved. You just have to remove the damaged piece and replace it with a new one. The same method is not possible for regular sized carpets as you need to purchase an entirely new carpet for replacement.
Whether you are cleaning carpet tiles or full size carpets, you can always hire carpet cleaning services. If you don't know any or your family, friends, and acquaintances cannot recommend any, you can find companies through local bulletins and printed classified ads. You may also search the web through search engines like Google, business listings, directories, and even social network sites.