Beer lovers take their brews seriously. If you're ready to try your hand at making craft brew, you need a few pieces of equipment, the right materials and a persistent attitude. Making your own beer has its own tasty rewards once you learn how to do it. Once you get a good recipe going, you can upgrade to a microbrewery and make money on your hobby.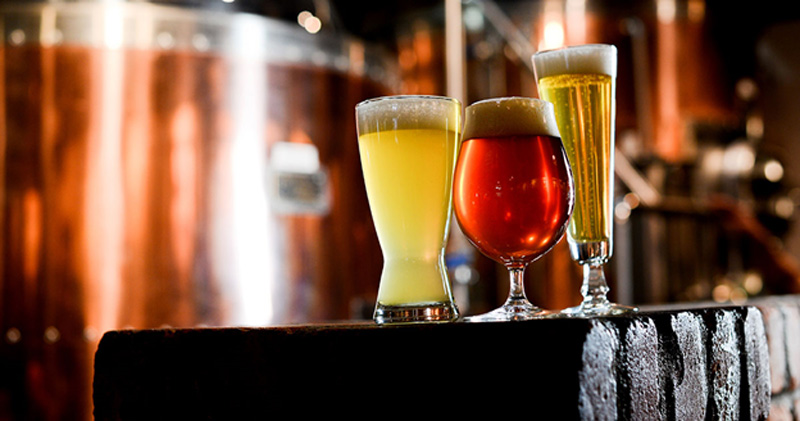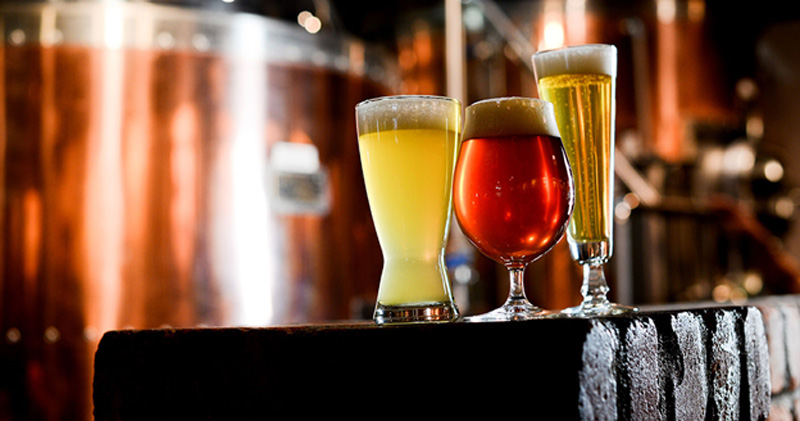 Beer Making Equipment
Many first-time homebrewers cut their teeth on a starter kit. These starter kits feature instructions, a recipe, and fermenters. You still need ingredients and a kettle to brew the beer. Take your beer making to the next level with wort chillers and a volumetric filling machine to fill your kegs and growlers. Racks, thermometers, bottles and hydrometers all help in the brewing process.
Necessary Ingredients
Hops, malt and beer yeast are all necessary ingredients to the brewing process. Healthy yeast is essential for the fermentation process that creates the alcoholic content of the beer. Ensure enough oxygen is available at the start of the fermentation process for the health of the yeast. Malt is sweet while hops balance the flavor. The more hops used, the more bitter the flavor. All these ingredients come as dry or wet and depend on the brewer's preference.
Additional Ingredients
Customize your brew with your own additional ingredients. Grains are needed to make wheat beers. Add some fruity extract to change up the flavor with peach, strawberry, raspberry and watermelon. Sweet orange peel, grapefruit peel, coffee and cacao nibs can all add a unique flavor to any beer. The combination of flavors is what makes your recipe uniquely yours.
Making your own beer lets you taste the finished product. You can create your own unique combinations to satisfy your taste buds. The options are endless on what you create. Enjoy alone, with friends or bottle for sale.